Payment
solutions
tailored to
your business.
Do you accept?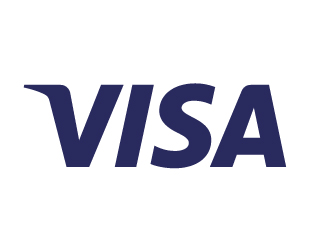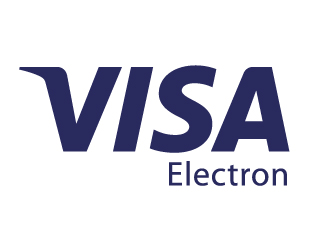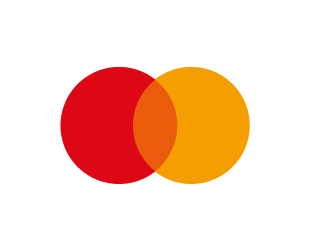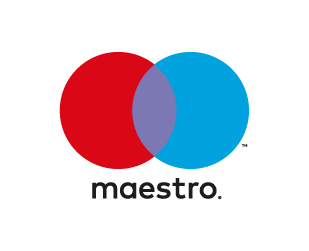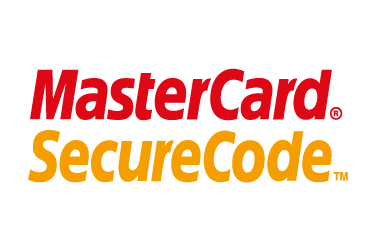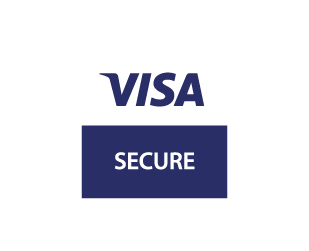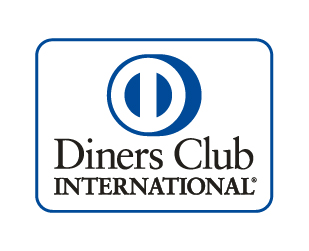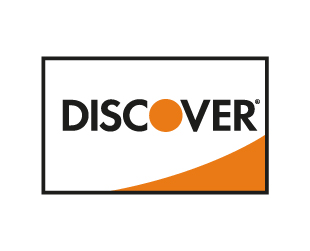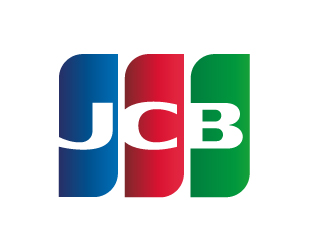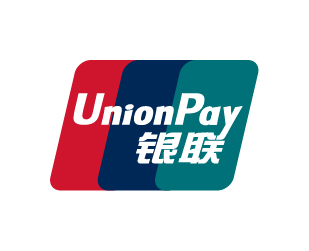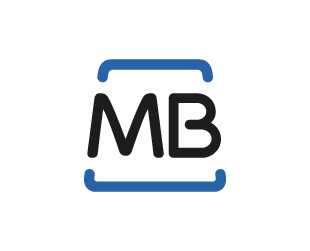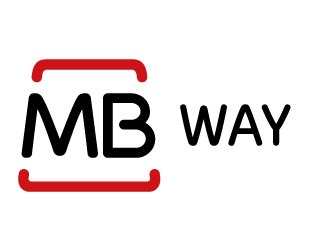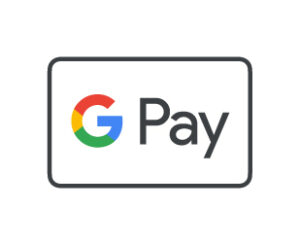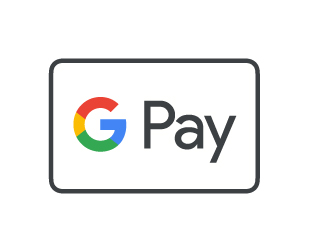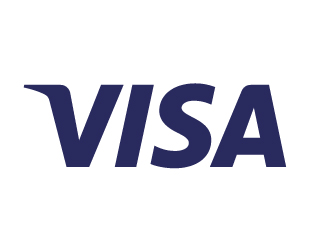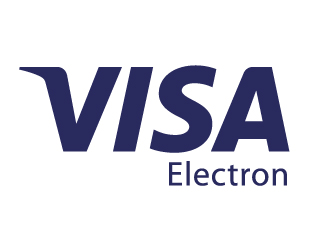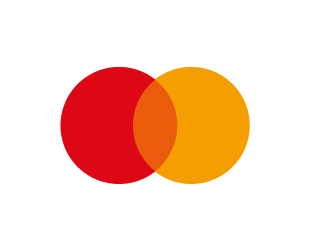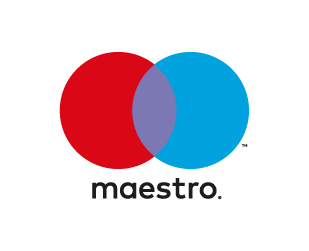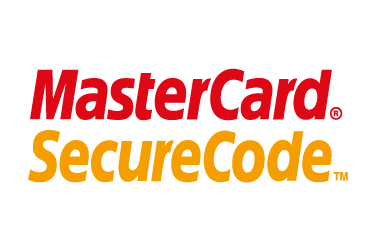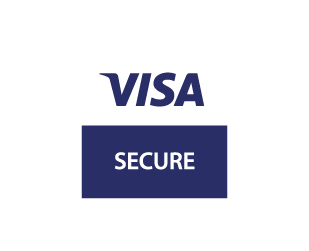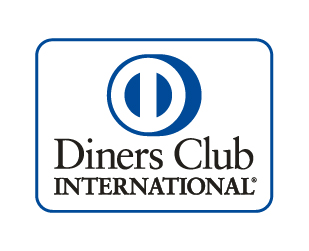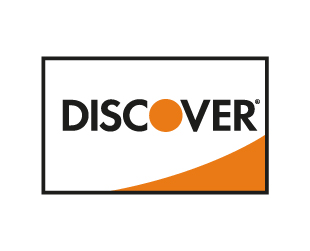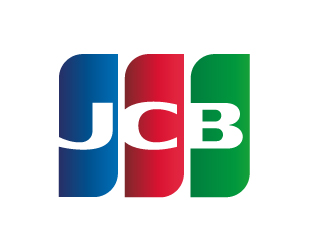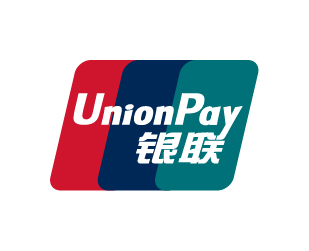 In-Person
Payment Terminals
Enter the era of digital payments and take your business further. Tend to your customers' in-person payment needs, wherever they're from, enabling card and smartphone payments and thus eliminating waiting lines. Your business wide open to the whole world, with the help of REDUNIQ. Do you accept?
online
Online payments
Reach customers online 24 hours a day, 365 days a year. Turn your website into a professional online store and manage orders with ease, not missing out on any sales. By card, via email or mobile, connect your business with any payment method, without barriers or complications. Do you accept?
While you give your customers the best experience, REDUNIQ focuses on giving your business tailored solutions and tools to do so.
Payments with your business in mind. Do you accept?