Retail
Your clients' needs are changing rapidly along with the digital transformation. Now more than ever, customers want faster, easier and more convenient transactions. Payments by card, smartphone or smartwatch: REDUNIQ offers you advanced payment solutions that are revolutionizing Retail. Do you accept?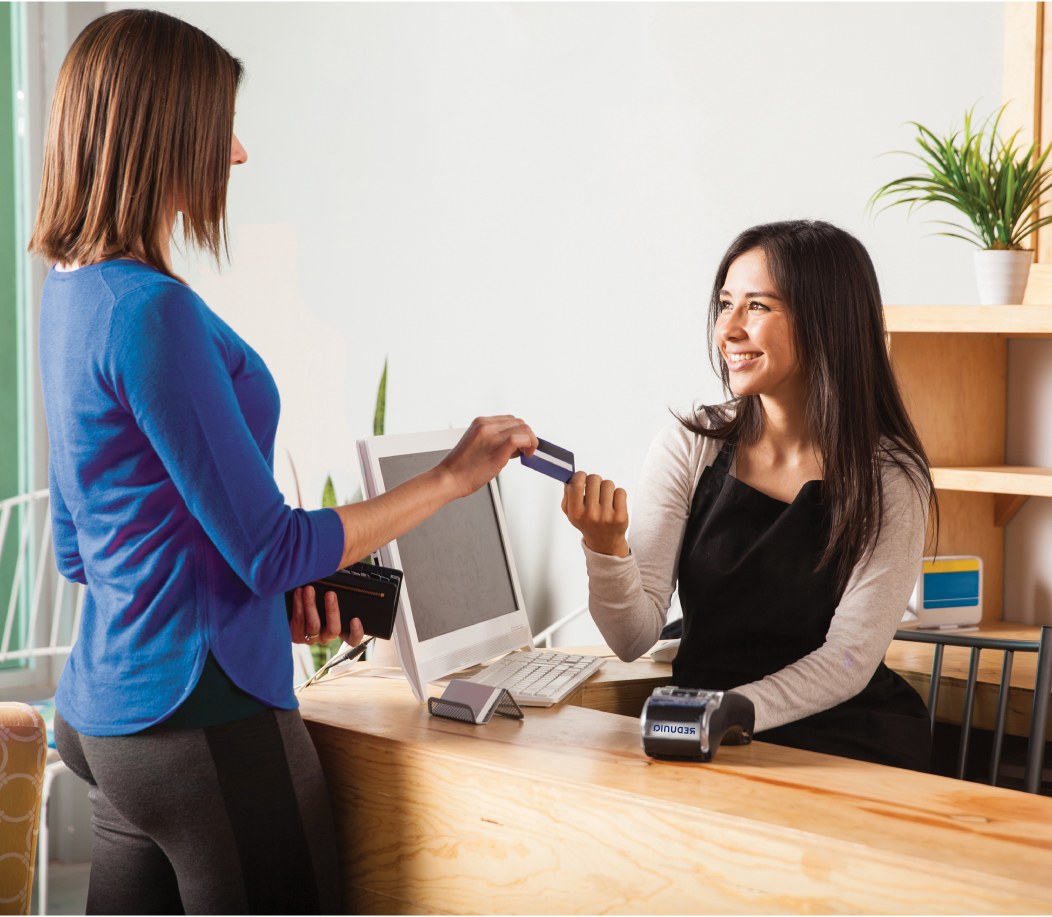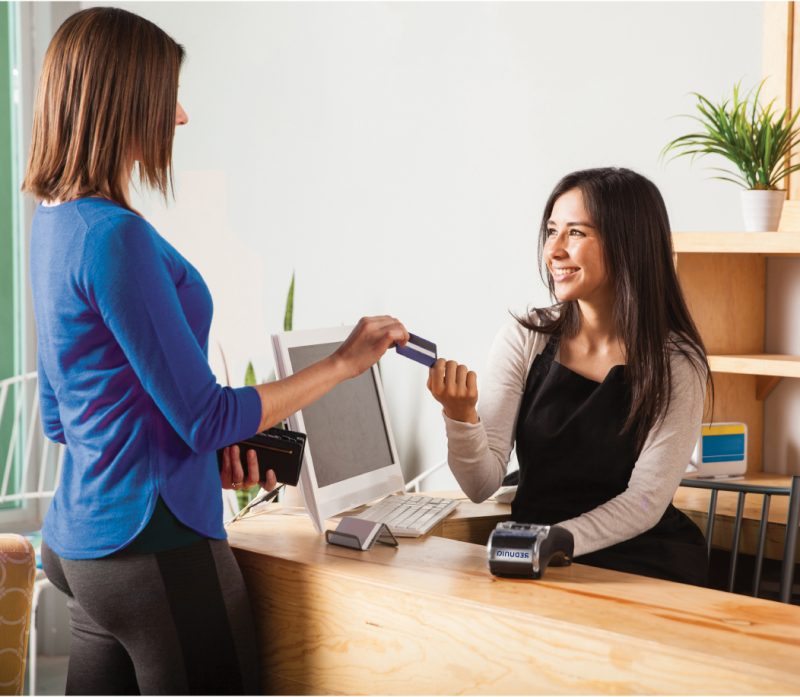 . Contactless
Your customers can pay via card, smartphone or wearables, by approaching the payment terminal. Fast and safe!
. DCC – Currency Conversion
Allow your customers to pay by card in their home currency in a transparent, informed and secure way.
. Integrated Payment Solutions
Manage your payments more efficiently by integrating the payment terminal with your invoicing software, streamlining card acceptance: faster and safer.
. E-Commerce
Sell online, directly from your website, through e-commerce solutions adapted to the needs of your business.
. REDUNIQ @Payments
Accept transactions by e-mail and guarantee the payment of your orders, even without having a website.
REDUNIQ @Payments is simple and secure.
Some clients that trust in our solutions