online
Online Payments
With the right technology, your business can and will get further. Reach customers online 24 hours a day, 365 days a year. Turn your website into a professional online store and manage orders with ease, not missing out on any sales. By card, via email or mobile, connect your business to any payment method, without barriers or complications. Do you accept?
. One-time activation fee: 100€ Free
. Monthly subscription: 19€ 12-month free subscription
. Special conditions for transaction fees: 2,25% + 0,35€ 1,10% + 0,20€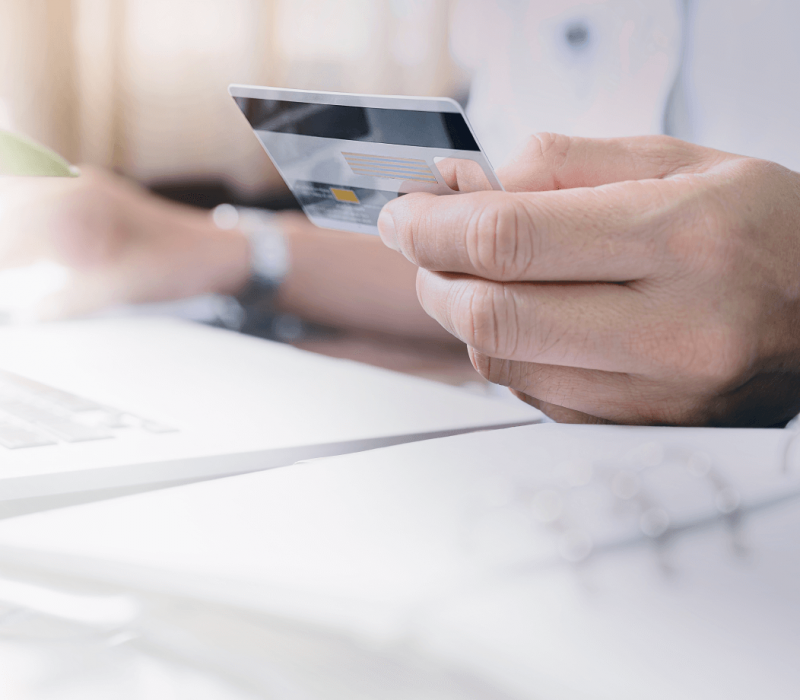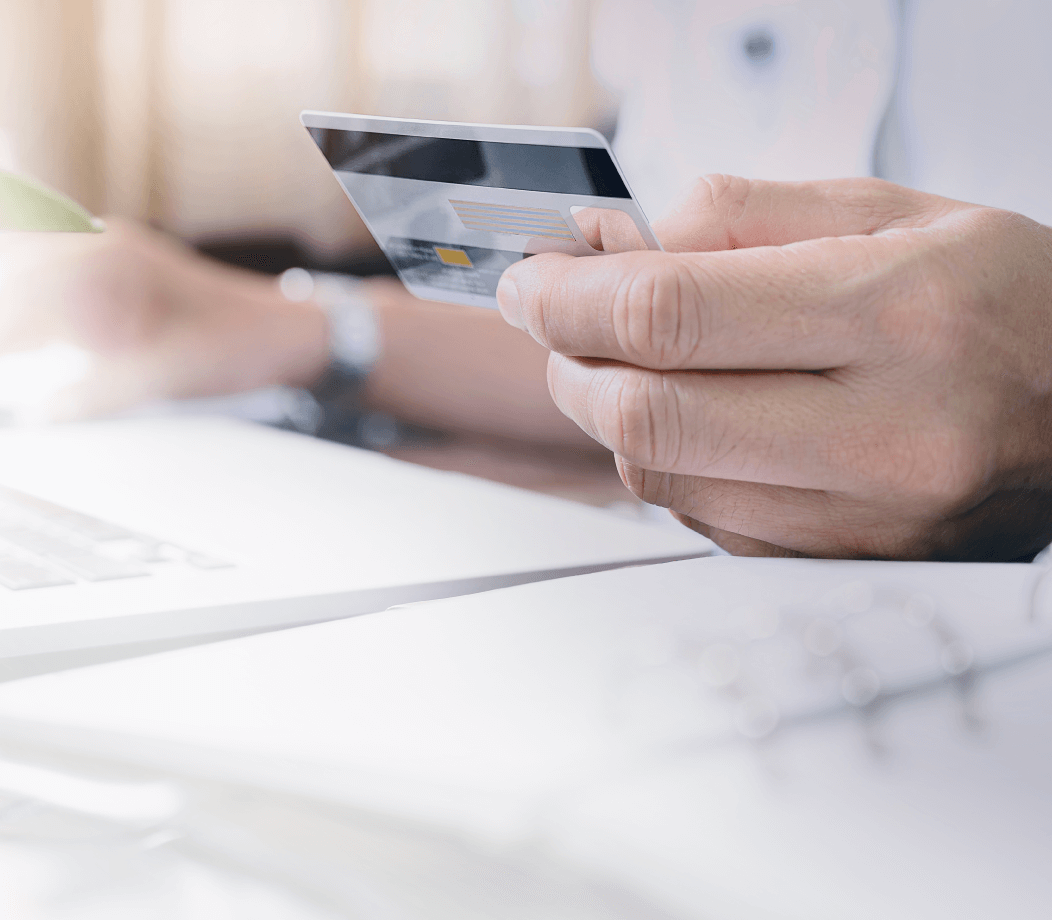 . E-Commerce
Sell online, directly from your website, through e-commerce solutions adapted to the needs of your business.
. REDUNIQ @Payments
Accept e-mail transactions and guarantee the payment of your orders, even without a website. REDUNIQ @Payments is simple and secure.
While you give your customers the best experience, REDUNIQ focuses on giving your business tailored solutions and tools to do so.
Payments with your business in mind. Do you accept?