In-person
The future of digital payments awaits you. Accept payments from all over the world, by debit or credit card, smartphone or smartwatch. By simply approaching the payment terminal, the transaction is completed in a few seconds. Solutions tailored to your business. Do you accept?
Terminal payments
. One-time activation fee: Free
. Loyalty period: None
. Minimum revenue: Not Applicable
. Special conditions for transaction fees: 0,70% 0,60%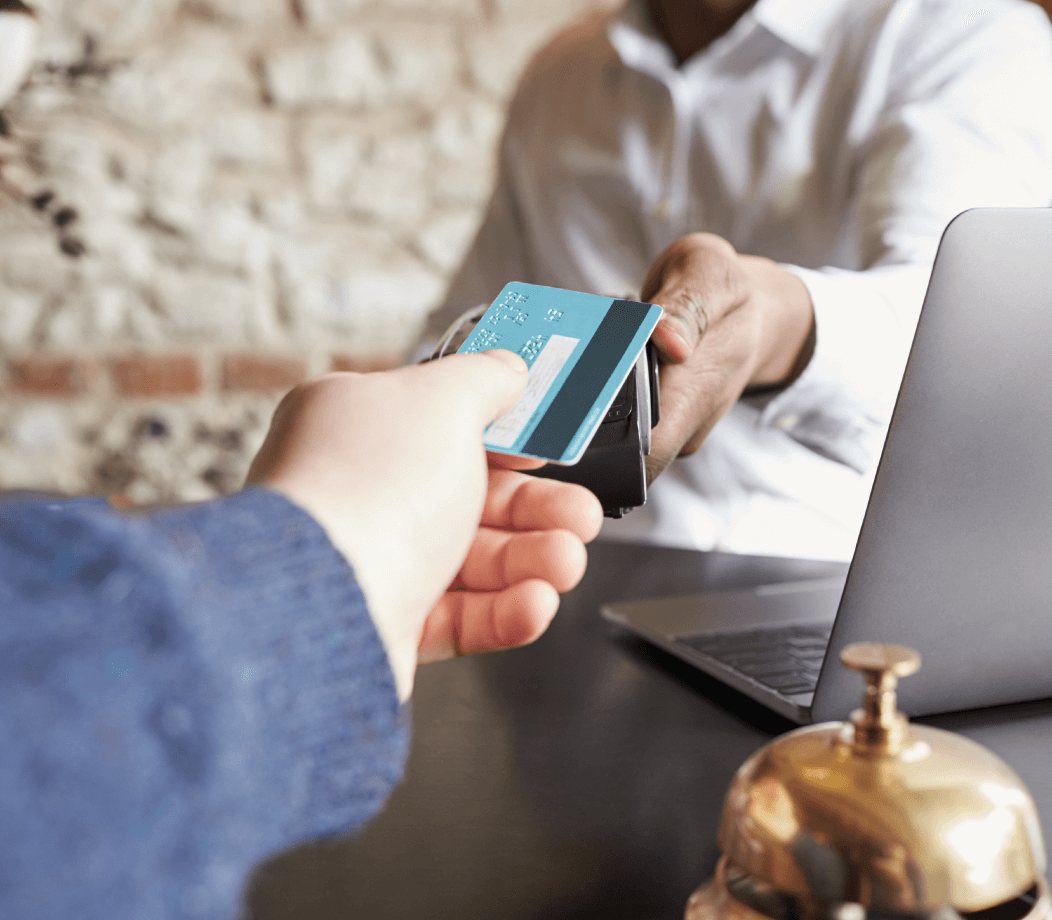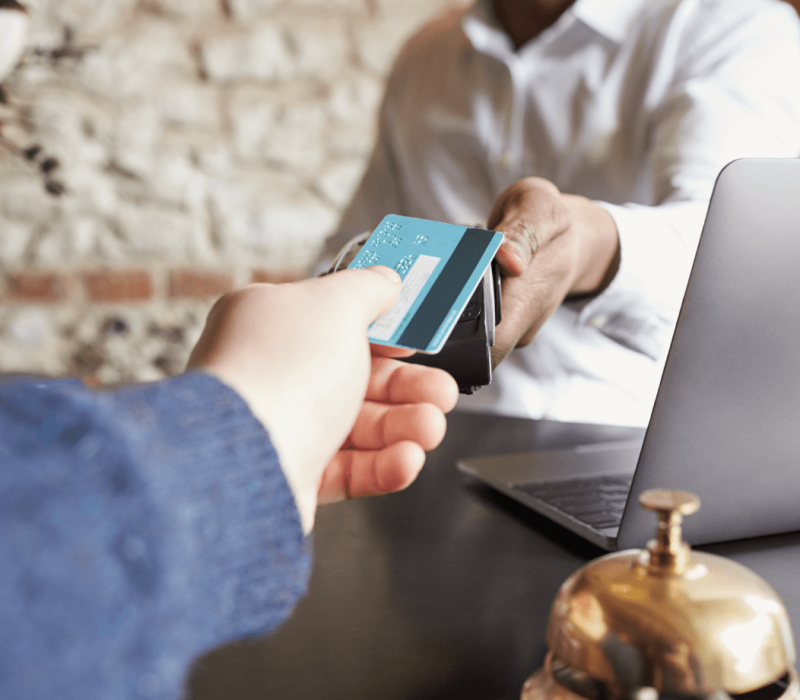 . Contactless
Your customers can pay via card, smartphone or wearables, by approaching the payment terminal. Fast and safe!
. DCC – Currency Conversion
Allow your customers to pay by card in their home currency in a transparent, informed and secure way.
. Integrated Payment Solutions
Manage your payments more efficiently by integrating the payment terminal with your invoicing software, streamlining card acceptance processes: faster and safer.
While you give your customers the best experience, REDUNIQ focuses on giving your business tailored solutions and tools to do so.
Payments with your business in mind. Do you accept?